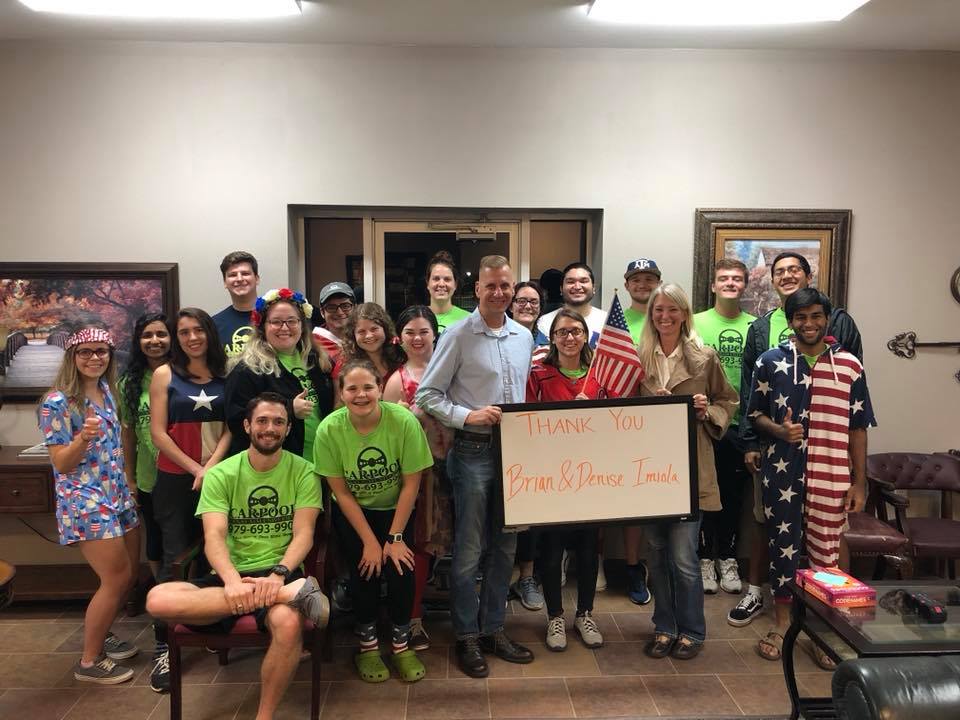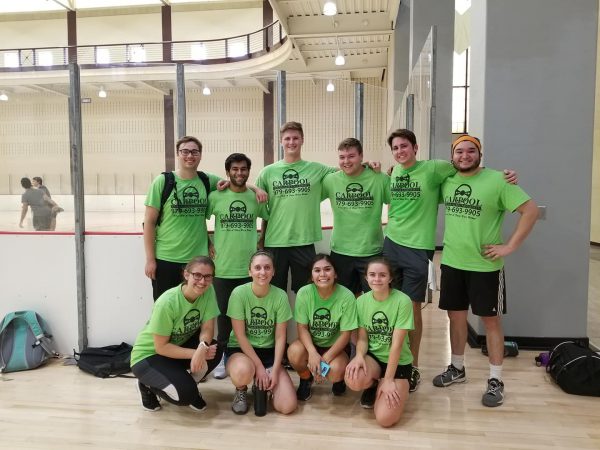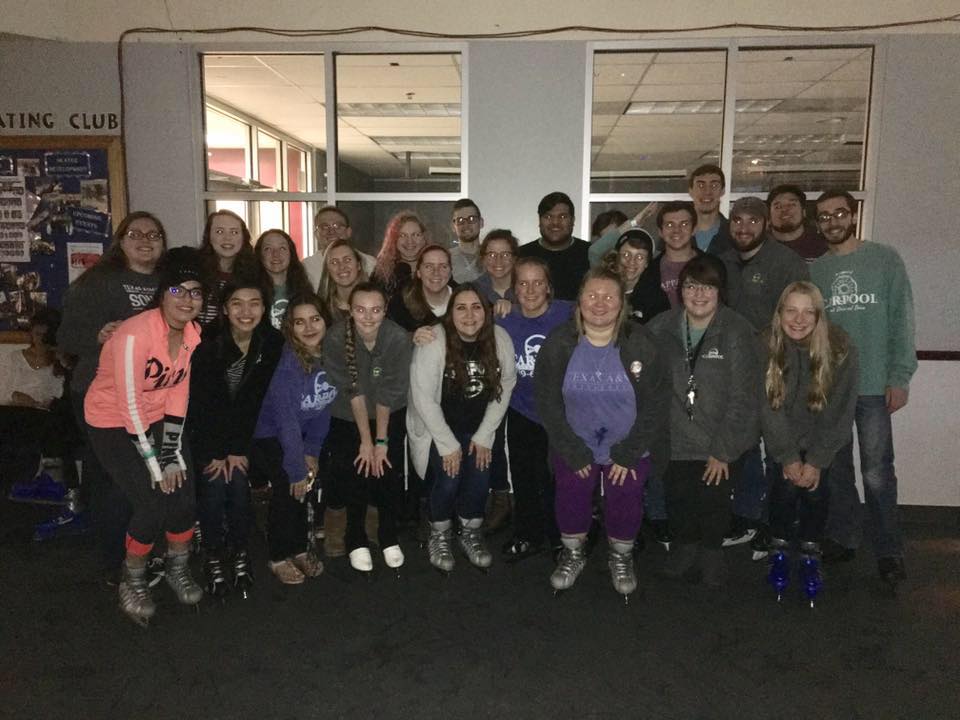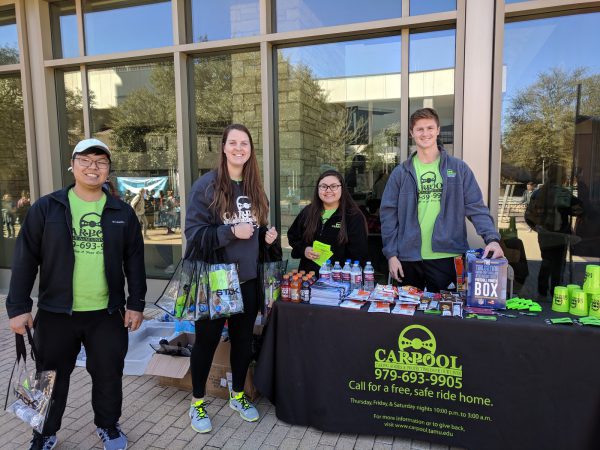 Rides Given: 291,082
as of September 5th, 2020
What is CARPOOL?
CARPOOL is a student-run 501(c)(3) non-profit organization serving the Bryan/College Station community with free rides home every Thursday, Friday, and Saturday night from 10:00 pm to 3:00 am during the Spring and Fall semesters at Texas A&M University.
It does not matter if you are a student or not, Aggie or not, or even intoxicated or not.
If you live or are staying in the area and need a free, safe, and fun nonjudgmental ride home, be sure to give us a call!
Hours of Operation
We operate between the hours of 10:00 pm and 3:00 am every Thursday, Friday, and Saturday night while Texas A&M classes are in session.
We do not operate during the summer months.
Any situational changes in operating hours will be posted to our social media accounts on Facebook, Twitter, and Instagram.