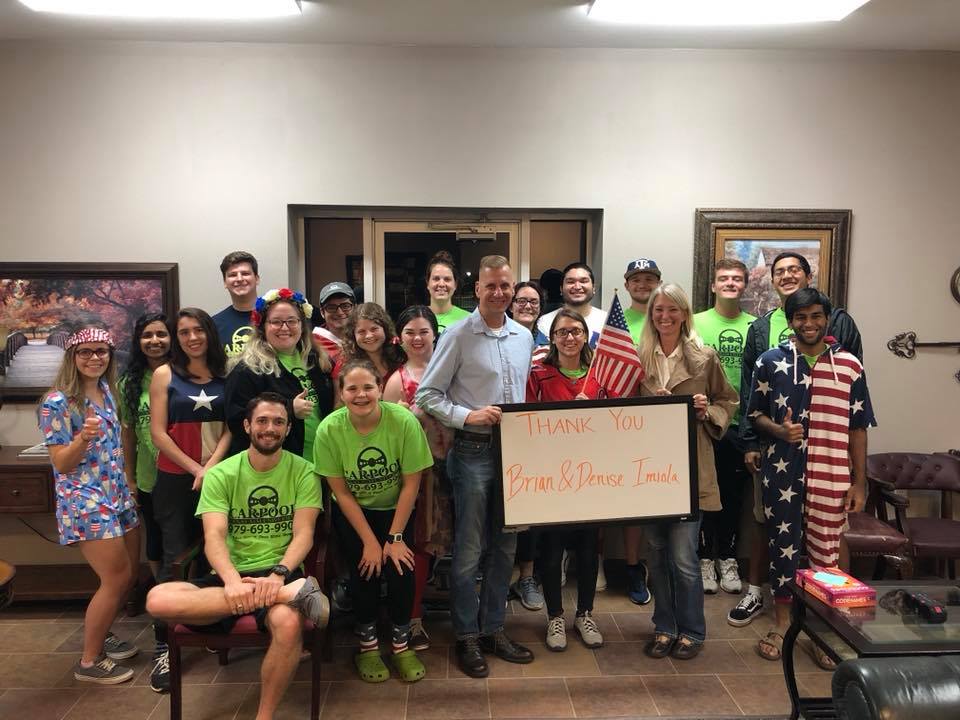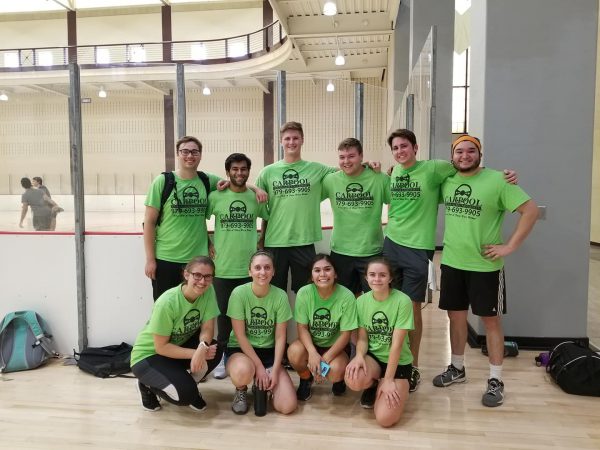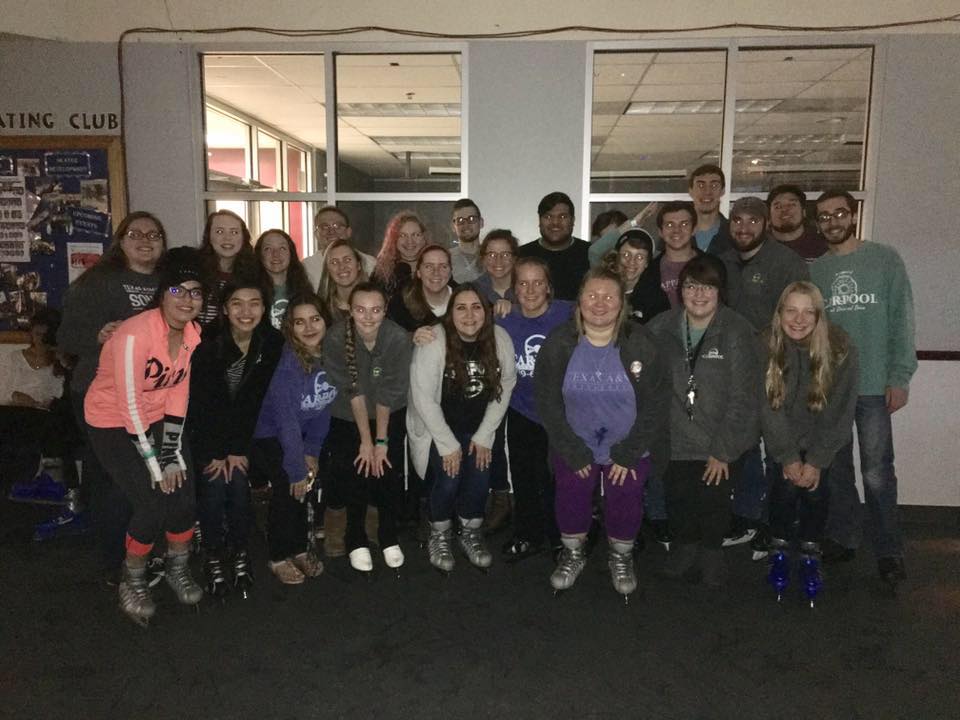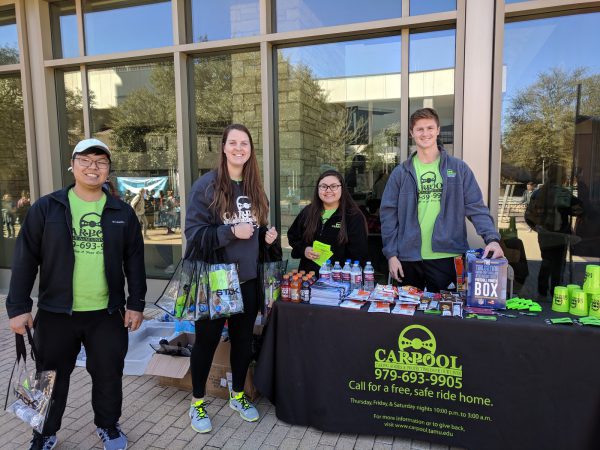 CHANGES DUE TO COVID-19
These changes apply for the Spring 2021 semester; an update will be provided on this website during the summer explaining if these rules will continue to apply in the Fall 2021 semester or not.
You must wear a mask at all times while inside our cars.
All individuals signing up together as a group must be going to the same location. If you are staying at a different residence from your friends, you will have to sign up separately from them.
Group sizes will be limited to 3 individuals; larger groups will be split into multiple cars as needed.
We will not have volunteers physically at Northgate this semester. If you need a ride from Northgate, please call our phone lines at (979) 693-9905 and wait near the corner of the Northgate parking lot closest to the Dixie Chicken (the image below is provided for clarification). Rides picking up from Northgate will go through the same process as rides picking up anywhere else.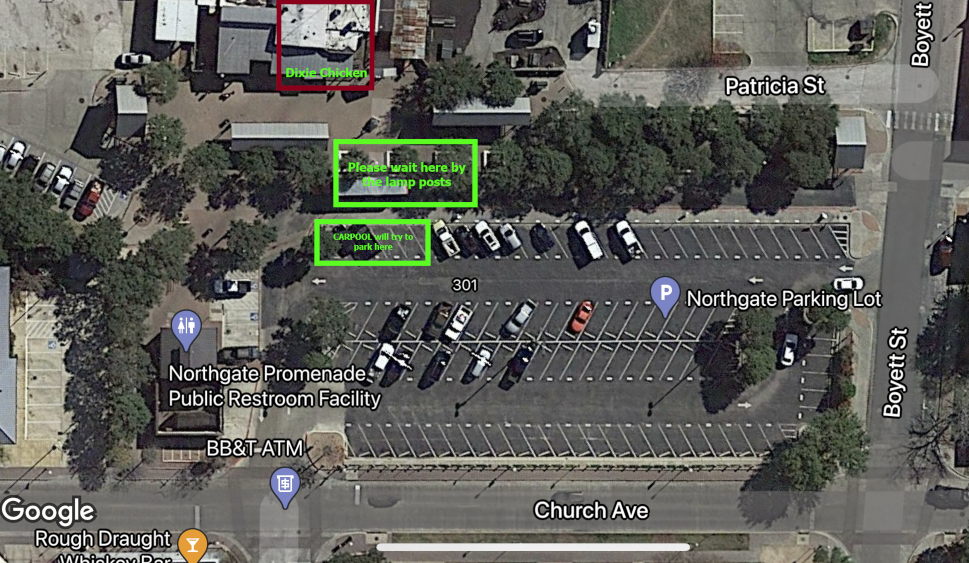 Rides Given: 291,294
as of April 27th, 2021
What is CARPOOL?
CARPOOL is a student-run 501(c)(3) non-profit organization serving the Bryan/College Station community with free rides home every Thursday, Friday, and Saturday night from 10:00 pm to 3:00 am during the Spring and Fall semesters at Texas A&M University.
It does not matter if you are a student or not, Aggie or not, or even intoxicated or not.
If you live or are staying in the area and need a free, safe, and fun nonjudgmental ride home, be sure to give us a call!
Our phone number is located on the back of your TAMU ID card!

Hours of Operation
We operate between the hours of 10:00 pm and 3:00 am every Thursday, Friday, and Saturday night while Texas A&M classes are in session.
We do not operate during the summer months.
Any situational changes in operating hours will be posted to our social media accounts on Facebook, Twitter, and Instagram.