293,726 Rides Given!
as of November 20 2022
CHANGES DUE TO COVID-19
These changes apply for the Fall 2022 semester and for the foreseeable future.
You are strongly encouraged to wear a mask at all times while inside our cars.
Rides from Northgate may be joined with other rides from Northgate or the surrounding areas.
If your ride is coming from a house party and another ride is coming from the same party you may be asked to ride together.
What is CARPOOL?
CARPOOL is a student-run 501(c)(3) non-profit organization serving the Bryan/College Station community with free rides home every Friday and Saturday night from 10:00 pm to 3:00 am during the Spring and Fall semesters at Texas A&M University.
It does not matter if you are a student or not, Aggie or not, or even intoxicated or not.
If you live or are staying in the area and need a free, safe, and fun nonjudgmental ride home, be sure to give us a call!
Our phone number is located on the back of your TAMU ID card!

Hours of Operation
We operate between the hours of 10:00 pm and 3:00 am every Friday and Saturday night while Texas A&M classes are in session.
We do not operate during the summer months.
Any situational changes in operating hours will be posted to our social media accounts on Facebook and Instagram.
Common Questions
Do I have to be a current student at Texas A&M to use CARPOOL?
No. We will take ANYONE home within the Bryan/College Station city limits, including students, parents, visitors; anyone in need of a ride!
Do I have to be intoxicated?
No. You can take CARPOOL for any reason! We just want to make sure you get home safely!
Will you take me to Northgate or parties?
We will only take you to where you are staying for the night. We take you home from the party, not to it.
Events
We have a profit share at Grub Burger on November 21! Please refer to the graphic at the top of the page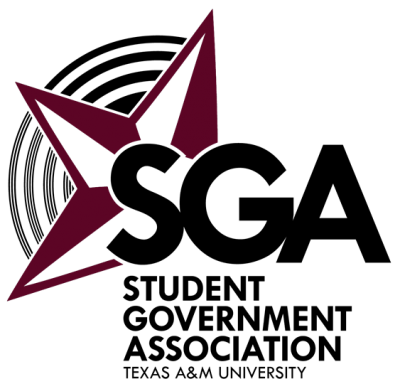 CARPOOL is a member of the Student Government Association's (SGA) Executive Branch.
For more information please see sga.tamu.edu.
.
If you have any questions, please visit our FAQ page or send an email to the Director of Public Relations, Josh Wood.